When we go fishing, The lines go...
Oahu's #1 Charter Fishing Boat
Our philosophy is simple, We Catch Fish. Our expertise and knowledge of Oahu's West Coast fishing grounds provide our anglers with the Best chance of having an enjoyable and productive sportfishing charter. 
Book your private or shared experience today...
Boom Boom Sportfishing offers daily 4 to 12 hours Deep Sea Fishing Charters. You get to board our 50 foot Luxury Sportfisher, Boom Boom II. Whether you are an experienced angler, novice, or just looking for some fun with family or friends, our crew of professionals will make your charter a memorable, gratifying and safe sportfishing experience. Outer-Island, multi-day trips, and Private Whale Watching Excursions are also available.
Our Captains and Crew are among the BEST fishermen in the Hawaiian Islands. 
What makes our trips so successful...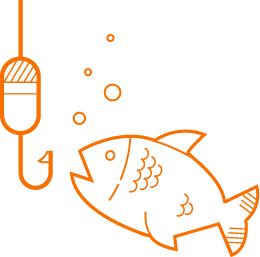 Fish Aggregation Devices
Oahu's calm Leeward ocean has 5 FAD's (Fish Aggregation Devices), combined with natural steep ocean ledges, this attracts a variety of Pelagic Fish.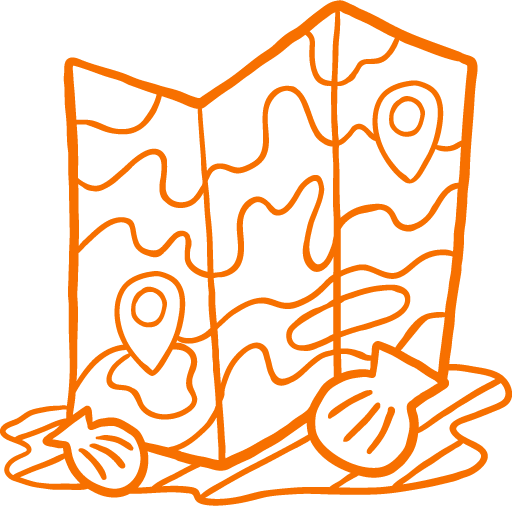 Our Location
Our home port on Oahu's West Coast is located in prime fishing waters, putting us closer to the FAD's than any other harbor.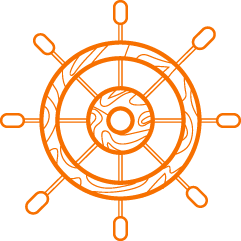 Our Anglers
Our angler's know these waters inside and out allowing for less travel time to and from the fishing grounds, FAD's, & fishing ledges, hence more fishing time.
Make your fishing trip memorable.
What you can look forward to catching...

Striped Marlin
You don't need a magic wand to stun anyone if you have a Striped Marlin to...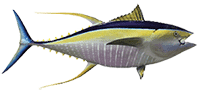 Yellowfin Tuna
AHI' known for its scrumptious meat and attractive skin is an ideal...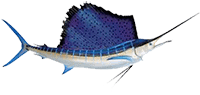 Sailfish
A pearl in the eyes of our charters, Sailfish is reputed for its structure...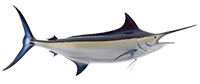 Black Marlin
An aggressive member of the Marlin family, known for their 'combatting'...

Wahoo
Also known as 'ONO' a member of the Mackerel family, known for their...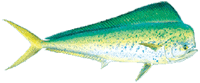 Mahi Mahi
A fish that carries a hump on its head and wears a colorful skin is bound...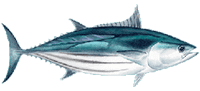 Skipjack Tuna
Another gem of the Tuna Fish Species, Skipjack is known for its oily dark...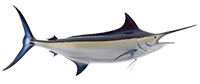 Shortbill Spearfish
This species occurs in open waters not far from the surface. This species can ....
The Memories We've Made With Our Guests...
What Our Customers Have To Say...
Book now with us for a memorable adventure...