About Boom Boom Sportfishing
Our philosophy is simple, We Catch Fish. Boom Boom Sportfishing is located on the West Coast of Oahu, Hawaii at the Waianae Boat Harbor just 15 minutes away from Ko Olina and Aulani Resorts and 45 Minutes away from Waikiki. 
What Makes Us The Best Choice for your Adventure...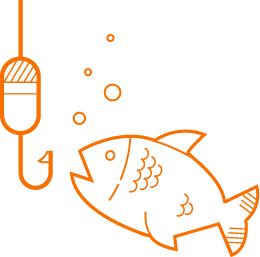 Fish Aggregation Devices
Oahu's calm Leeward ocean has 5 FAD's (Fish Aggregation Devices), combined with natural steep ocean ledges, this attracts a variety of Pelagic Fish.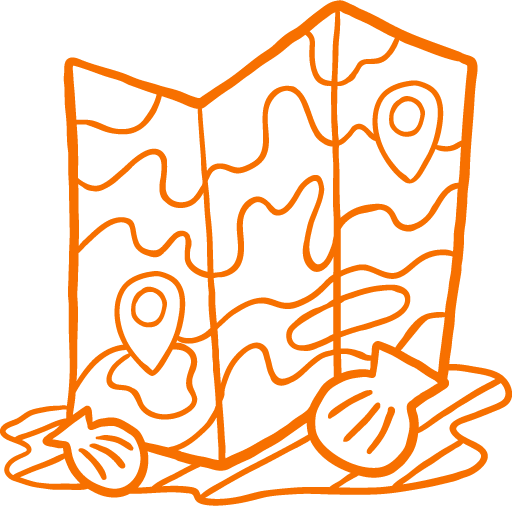 Our Location
Our home port on Oahu's West Coast is located in prime fishing waters, putting us closer to the FAD's than any other harbor.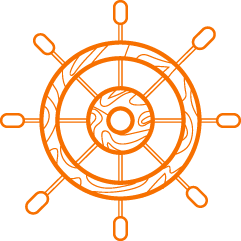 Our Anglers
Our angler's know these waters inside and out allowing for less travel time to and from the fishing grounds, FAD's, & fishing ledges, hence more fishing time.
The Memories we've Made with Our Guests...
The Principles We Are Founded On...
Since the beginning Boom Boom Sportfishing has prided itself on providing our customers with the best possible sportfishing experience. Our Captains and Crew are exceptional and they are very interactive as well.
When you go fishing with Boom Boom Sportfishing, you become part of our family. We want you to be happy with every part of the experience, from the moment when you book, till you land that once in a lifetime fish.
Your Safety, Our priority
We are USCG Licensed and Documented. We are also in compliance with all aspects of industry standards. Our Charters are suited for Anglers of all ages because your Safety is Our Priority.
In addition to providing our guests with adventurous and active experiences on the water. We also take pride in showcasing our skills at competitions all over Hawaii. The picture to the left is from our recent win at the Westside Ahi Tournament, the largest tournament in Hawaii with 200 boats participating. 
COme aboard to explore deep sea fishing
We provide our anglers with the best chance of having an enjoyable and productive sportfishing charter.
The Memories We've Made With Our Guests...
What Our Customers Have To Say...
Book now with us for a memorable adventure...